What do you do when this happens to you?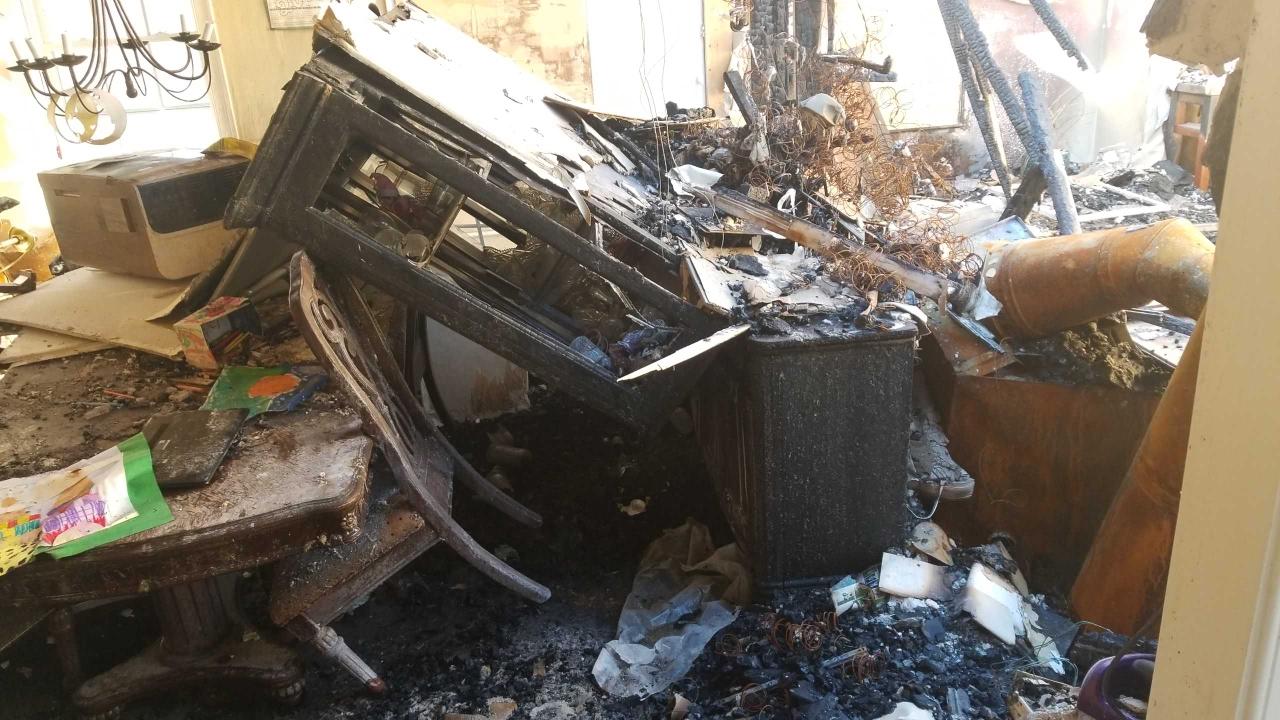 We are here to help.
What we can do for you:
Dealing with a tragic event like a house fire, flooding or other.... can be an overwhelming challenge. We understand what you are going through, and we have helped many people, businesses, and organizations navigate through the insurance claim process. This is what we do. Our team will come in and assess and document the damages to your property and provide all the necessary information to your insurance company to ensure accurate compensation for your lost items.